A lot of people think it's impossible to lose a pound in a week, or else it's a lot harder.
It's straightforward.
The hardest thing to do is to sacrifice a little. I'll teach you how to do it right.
I assure you that if you do what i say I will lose one pound of weight in a week.
Losing weight in a pound in a week means you have to burn 3500 calories in a week.
That's one day you have to burn 300 calories.
Hmmm.now you are wondering, how can i do this, how can i lose 3500 calories in a week. As i said, this is very easy. Now let's see how we do this.
This is what you have to do before everything else "i can't do this.'
This thought is taking your mind off it. Because when you think of this like that
Whatever it is, doesn't work.
First, you have to do
Making a few minor changes to the food you take in the morning, day, and night.
Here's how to do it.
You can wake up in the morning and drink a glass of water and eat something. Then start your day. Drinking a glass of water here is very important to your goal.
Breakfast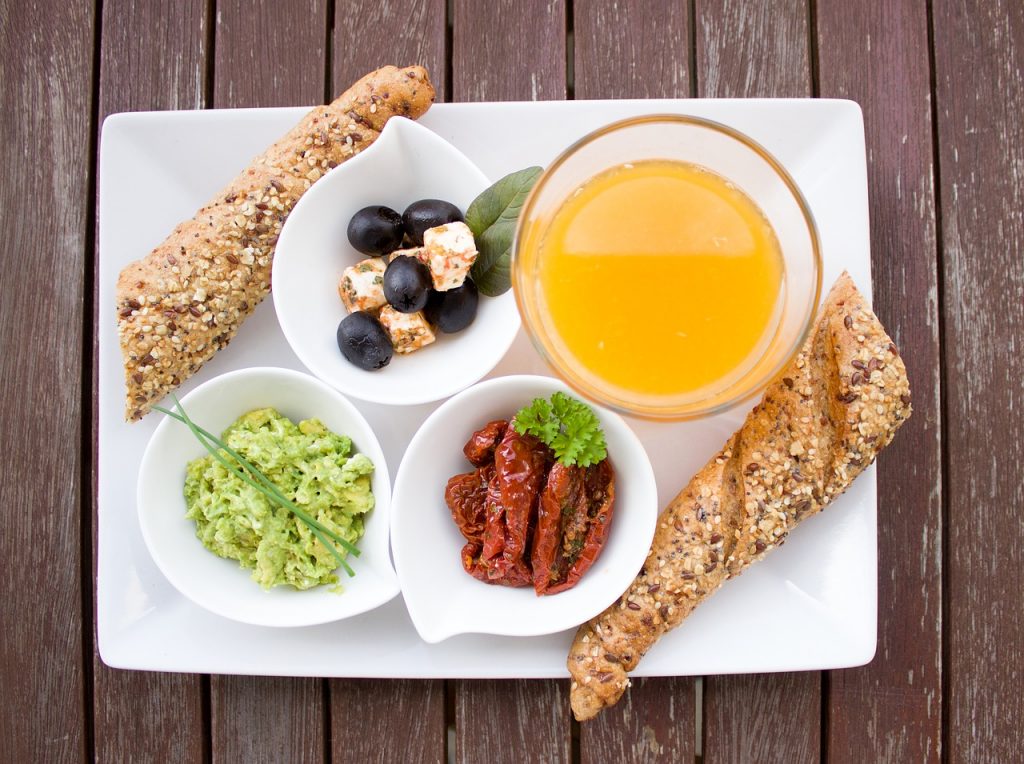 If you can limit your intake of flour to as many breakfast foods as you can, it is perfect. And I suggest you make this dish for your breakfast — Chia Seeds, Berries, Nuts, Green Tea, Protein Shake, Fruit, Flaxseeds Cottage Cheese.

Lunch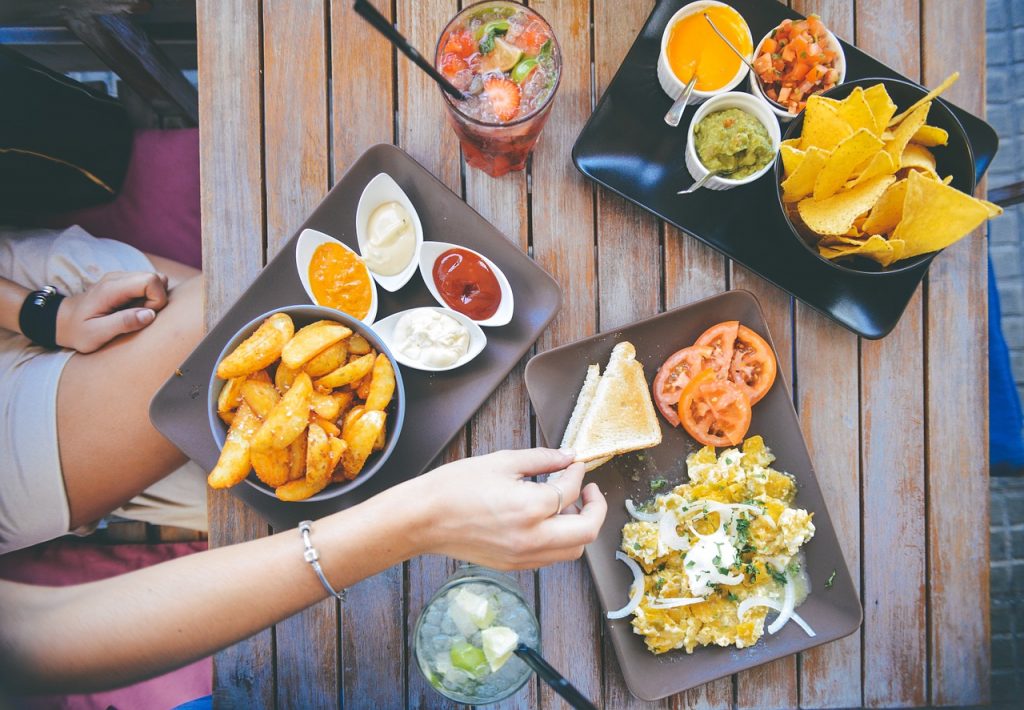 Try as much as you can to eat with low-fat foods Your lunch.
The lunch I recommend for your target.
Salad with poached egg and vinaigrette dressing, plus a turmeric latte
Vegetable stir-fry with brown rice and shrimp
Poke bowl with brown rice, edamame, corn, avocado, pineapple, and seaweed
Seafood pasta
Dinner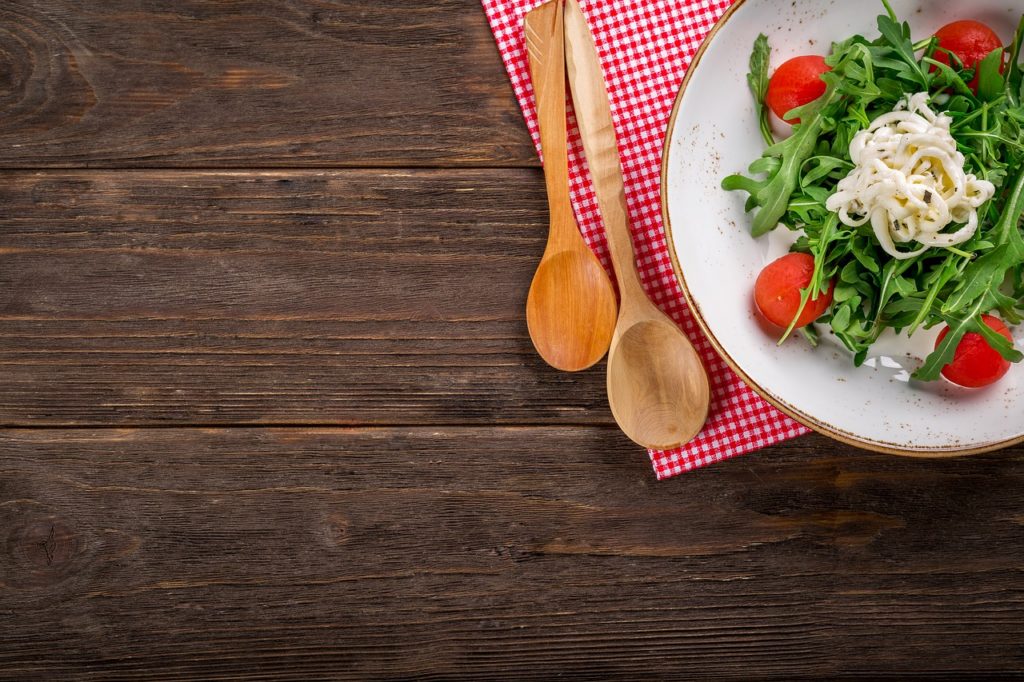 Try your best to eat your Dinner with a relaxed meal. The lunch I recommend for your target
Basil cashew pesto pasta
Easy spiced lentils
Stuffed sweet potatoes with a pea and avocado smash
The doctors recommend all these foods for your target.
Well, now that you've made the right decision on your meal, we move on to the next task.
Now you have a very important task.
You have to exercise like I say every day.
Because, as I said, burning 3,500 calories a week requires 500 calories a day.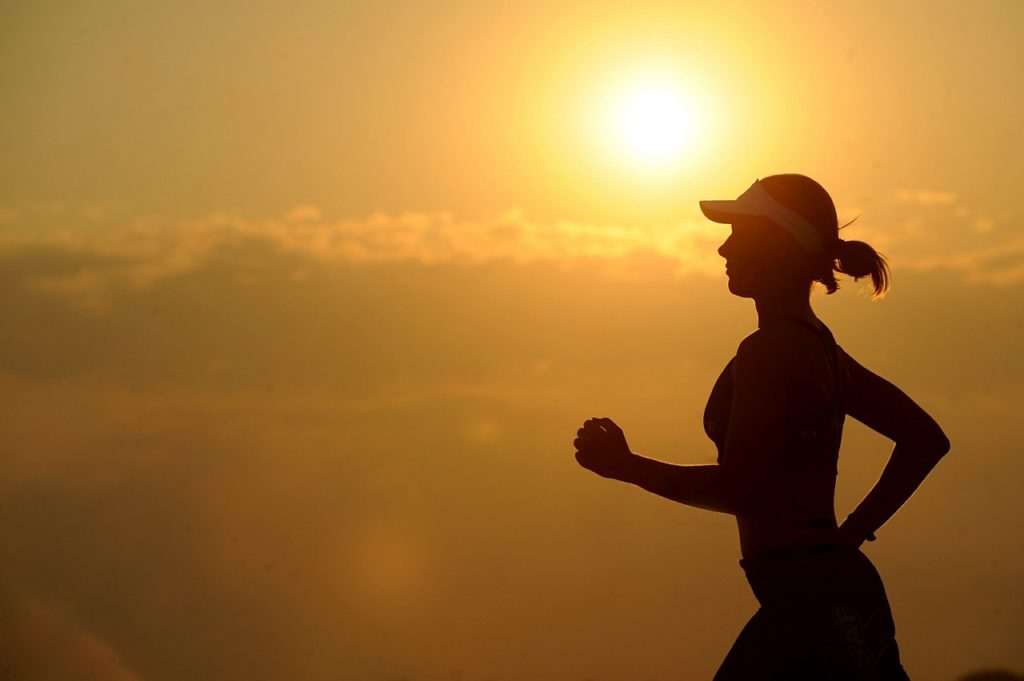 You can't do this by dieting alone.
That's why all this stuff is so hard.
I'll tell you how to do it easily and quickly.
Never use any tools for work that You can do on their own.
Do 2 hours of housework
Walk 1 mile in the morning and 1 mile in the evening.
Do 35 minutes of yoga.
Jog at a 10-minute-mile pace for 20 minutes.
swimming at 60 minutes.
Go for a 30-minute run.
These exercises are approved by the doctors for your target.
If you do exactly what I said above, you can definitely lose a pound in a week.