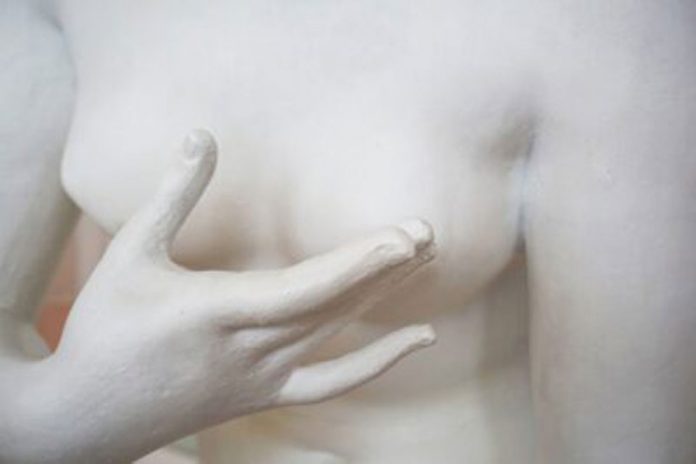 Chest enlargement is a common problem for most men. To get rid of their prominent breasts, men are increasingly opting for a surgical solution. But this is not essential. There are approved methods by doctors to ease this situation. The following are some of the easiest ways to get rid of this condition.
‌Control Your Eating Habits First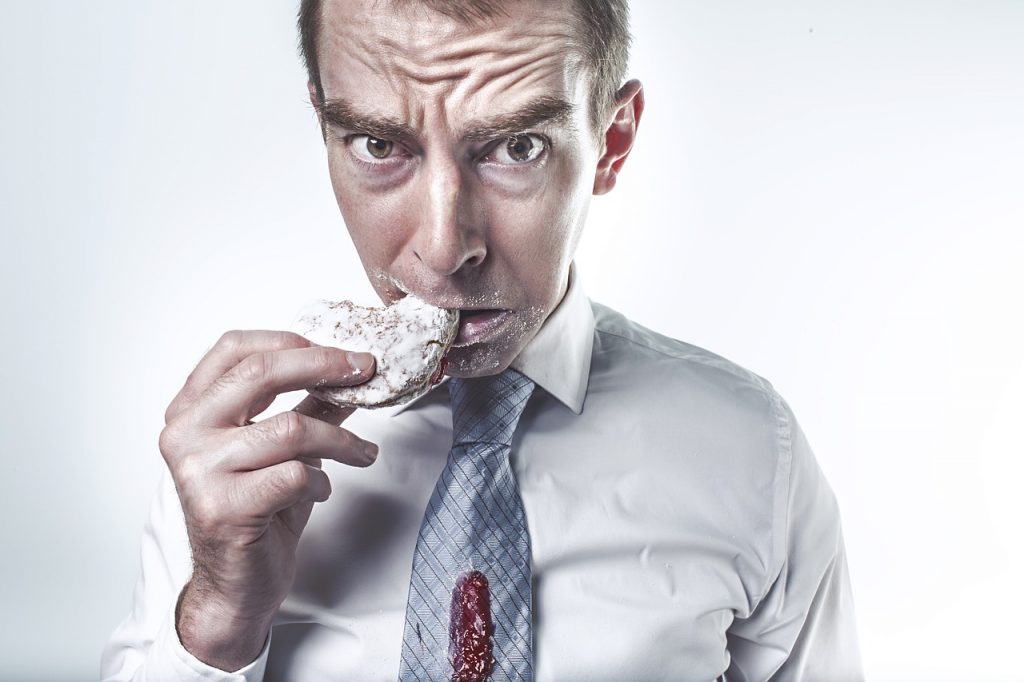 A balanced diet and calories play a huge role in weight loss. Therefore, the first thing to do is to check your daily food intake. How much fat do you eat every day? How many sugary foods do you eat a day? Particular attention should be given to these matters. Because no matter how much you exercise no matter how many medications you take,
Unless you change your eating habits is of no use. So the first thing to do is to change your eating habits as follows.
Limit your intake of fatty foods as much as possible.
Limit your sugar intake to as much as possible.
The main meal, Take it natural and healthy. (Find out more about healthy food here.)
Consolidate your diet with protein.
Right Exercises Get involved.
Getting proper exercise is essential.
Exercise can burn your body's calories. One of the leading causes of this condition is fat accumulation in the body. There are many exercises prescribed by doctors to overcome this condition. Below are some of the activities that many of them have used.
1. FLAT-OUT BURPEES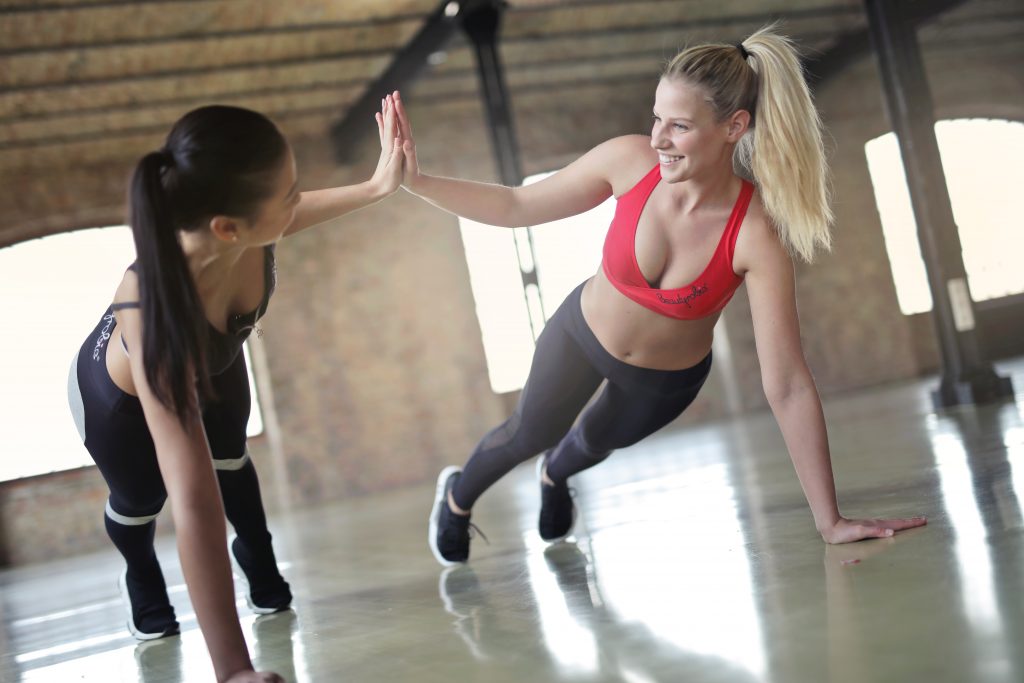 2. SKIER ABS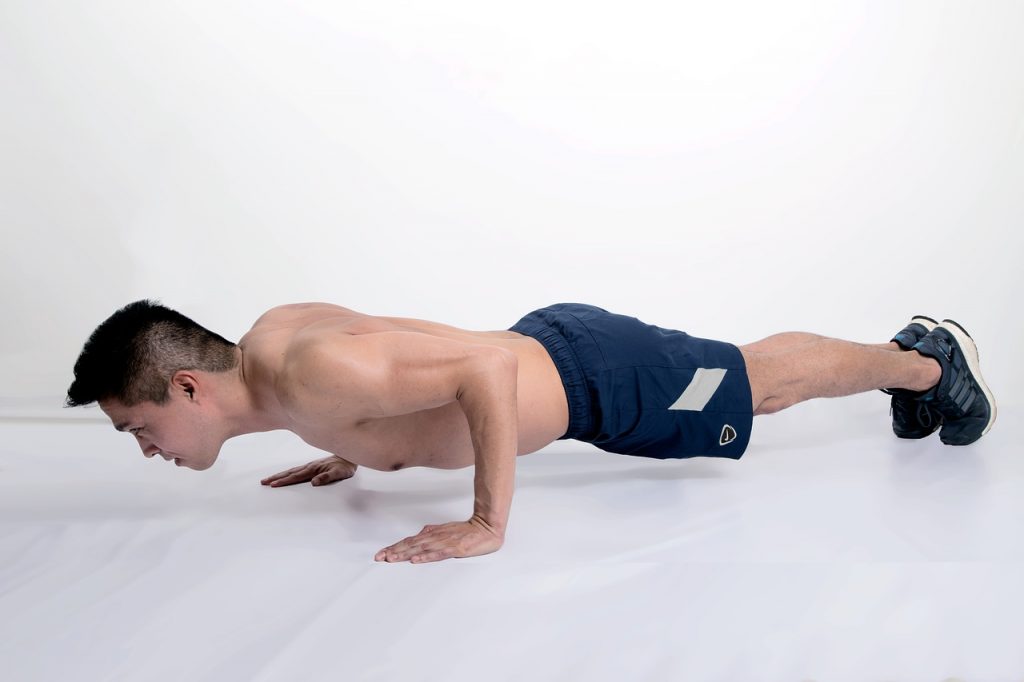 3. Barbell bench press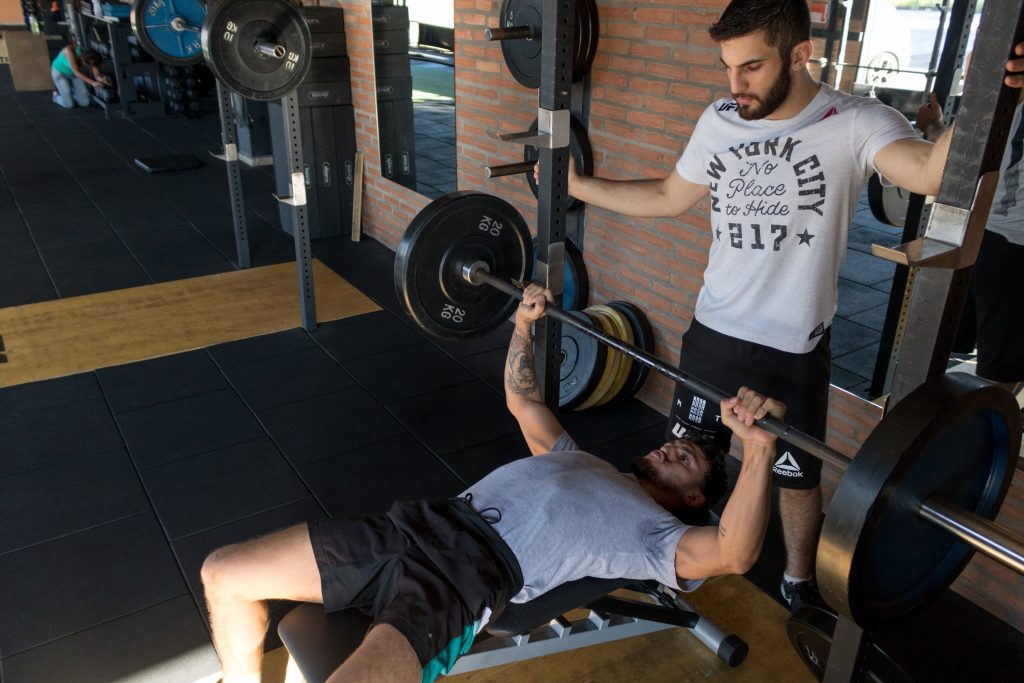 Do all these exercises for a period of 01-03 hours.
However, for the majority of men, man boobs are simply a result of having excess fat on the chest. By changing your eating habits this way
And if the necessary exercises are done, you can enjoy the results very quickly.